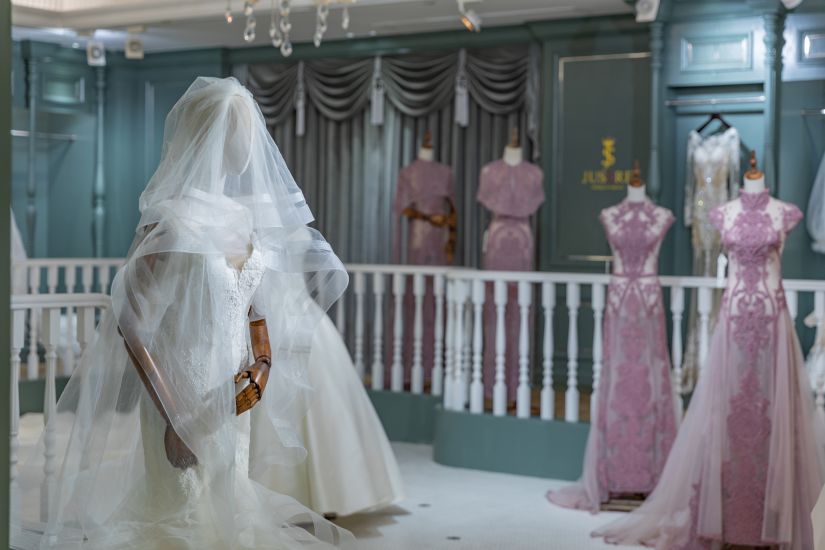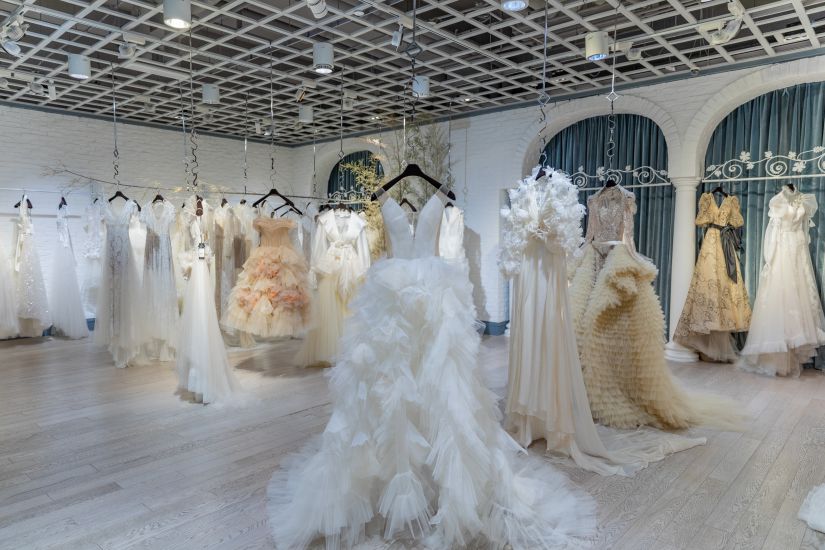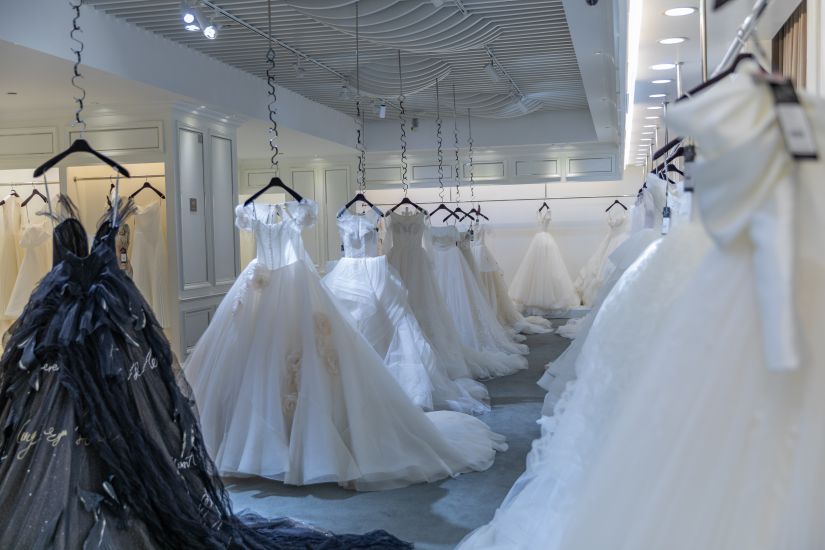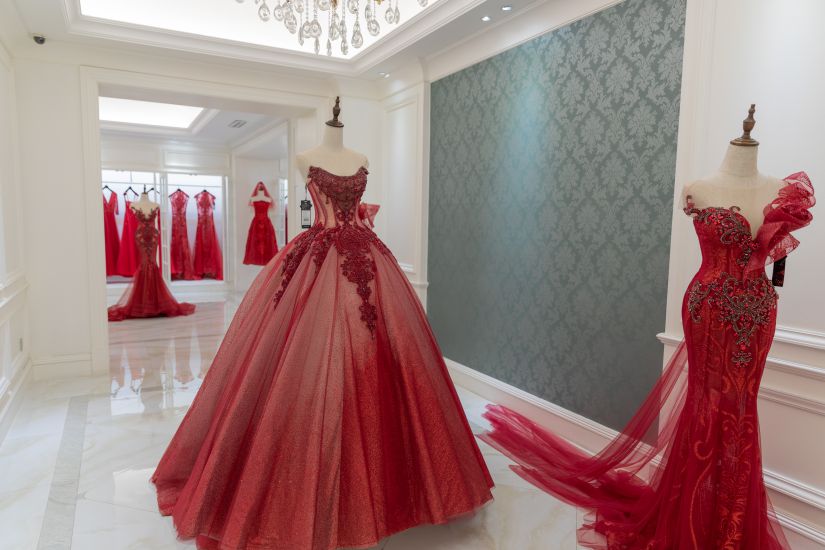 Jusere has the biggest showroom in Asia, with 4 physical exhibition halls, more than 12,000 square meters of exhibition space ,displaying over 10,000 different wedding and evening dresses. With a variety of different designer works, featuring its unique and creative embroidery, laces appliques, color collocation and recreation of textile Whether you from European, American, Australian, Middle East or any other places from the world, there is always your choices in Jusere.
This physical shop locates in suzhou bridal city ,opened in 2005 with over 6000 square meters . This flagship store is famous for diversified styles, rich colors and various collections Nearly 3000 different wedding dress products are displayed here ,the collections are mainly for brides wearing and photography studios shooting.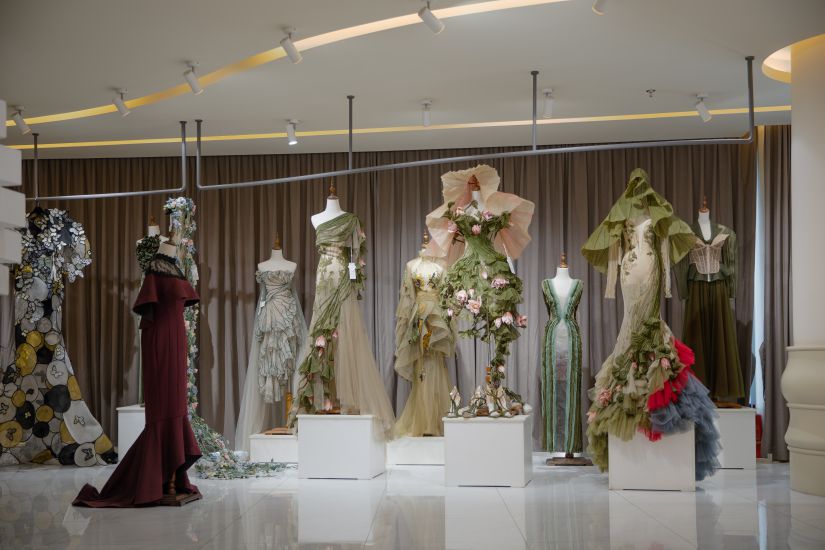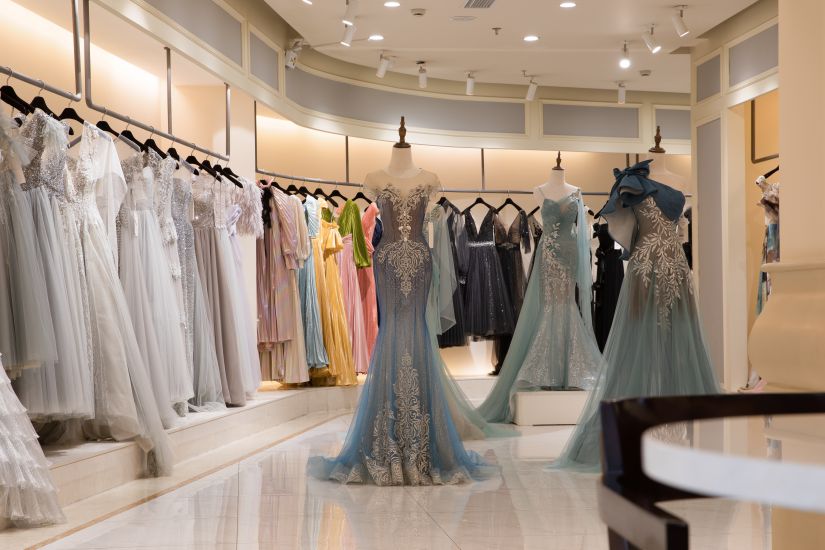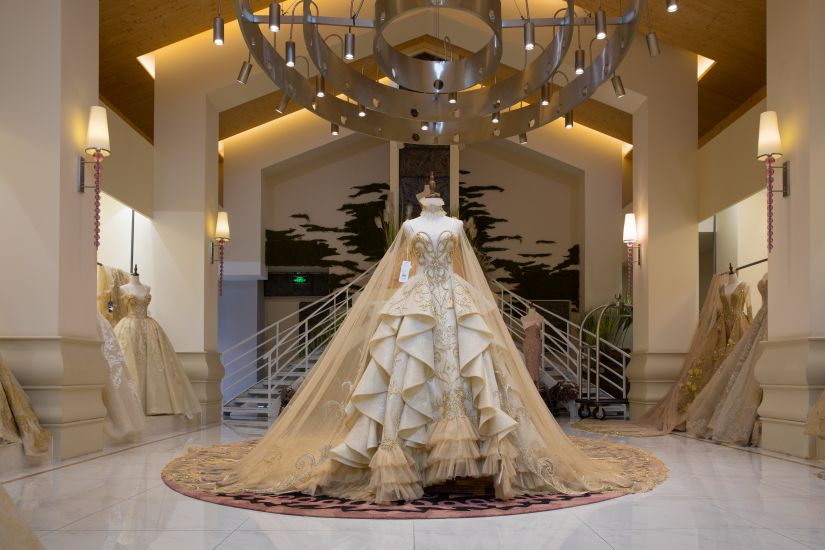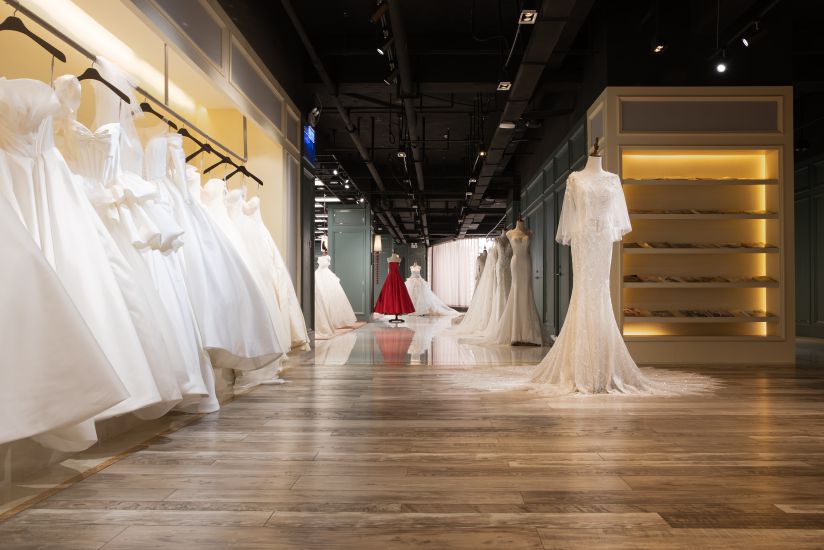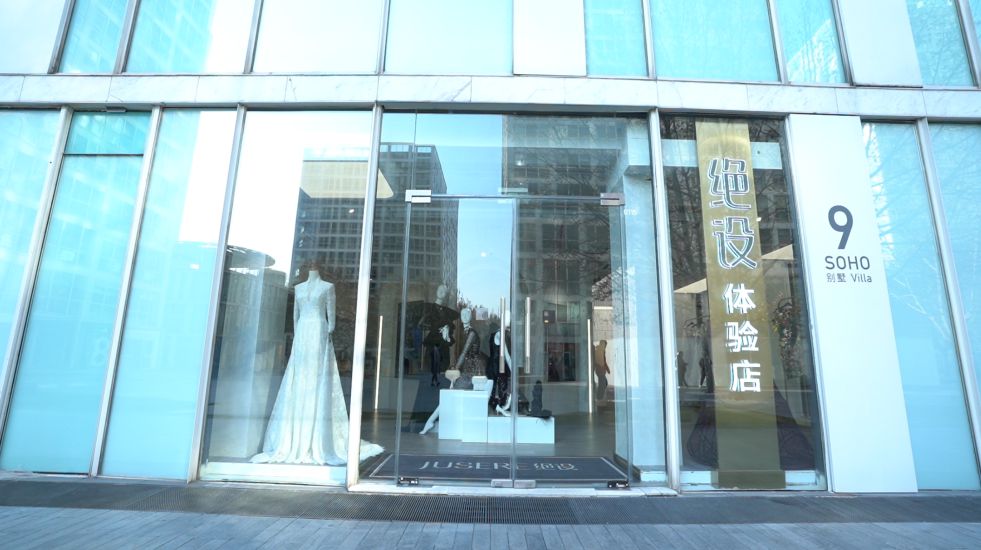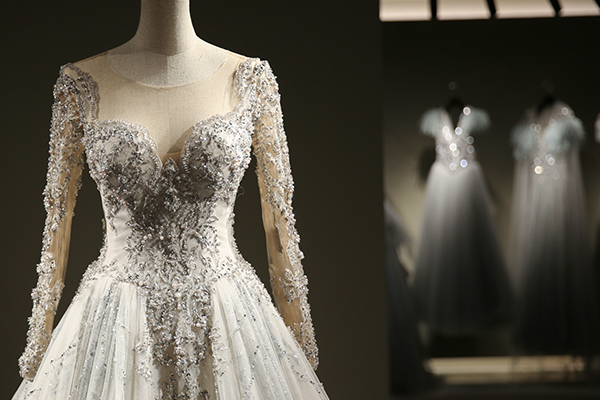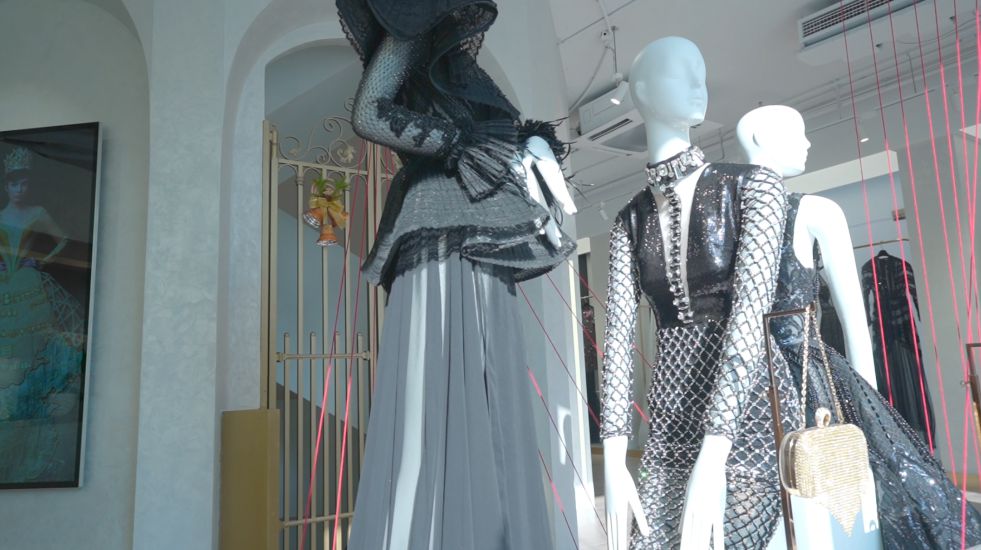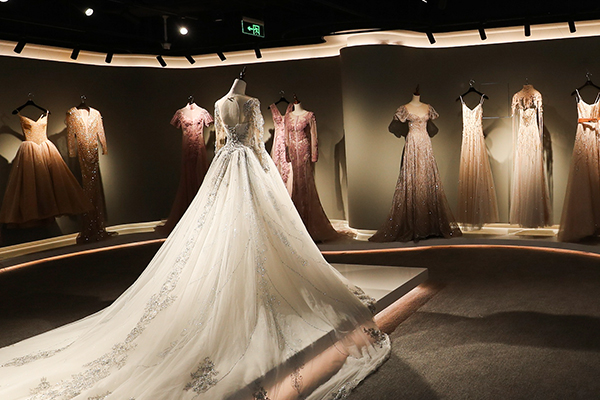 Jusere opened 2 shops in beijing ,captial of china in 2020. With 2300 square meters of display space, more than 700 sample clothes are displayed. With superb craft, unique design, excellent quality and service, it is deeply loved by the majority of brides and customers, and has been recognized by them all the time, and has become a local well-known brand.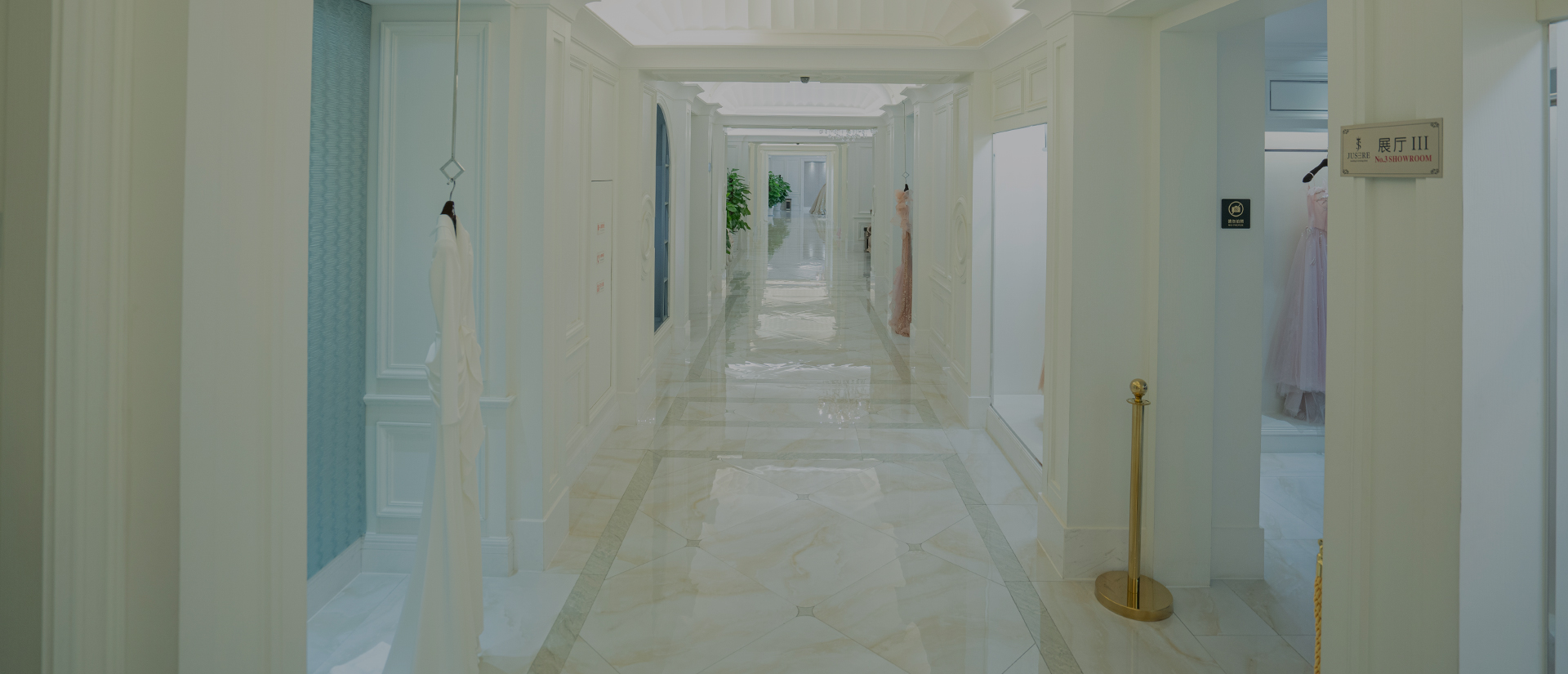 STAY IN TOUCH WITH JUSERE GROUP
Join our mailing list to stay informed about the lastest trends in bridal fashion.Plus,be the first to know when we post new contests and givways.
SIGN UP