In 2002, JUSERE estabkished its brand in suzhou. In the past 19 years, Jusere has developed into a weeding dress group integrating design, research and development, manufacturing, customization, terminal and bradn operation. After 19 years development, the brand grew and became a leader and benchmark in the industry.
Furthermore, thanks to the unique experience - resulting from the firm`s commitment and ongoing desire ti improve - that it offers to all its end customers, as well as the value that it adds to all its multi-brand distributors, the Jusere bridal-fashion group has become a shining example, with a profitable business mode and our goal is to make doing business easy, and work together for a win-win situation with friends all over the world.
If you have a point of sale specialised in fashion for brides and guests, we invite you to become a Jusere distributor.
Exclusive variety collections
Professional sales knowledge assistance
Are you looking for a reliable for your bridal salon? Do you want to offer your customers exclusive bridal gowns? Jusere will be your best choice and best cooperator.
Cooperate with Jusere as a value added reseller or retailor, you can get the service accordingly.
Our arrangement is simple and it will enable resellers to focus and gain revenues from their marketing and selling abilitied while leaving the servicing and support to Jusere team.
Drive growth and profitability
Capitalite on the recognized and respected Jusere brand
Position company for sales opportunities
Ustrength relationship with Jusere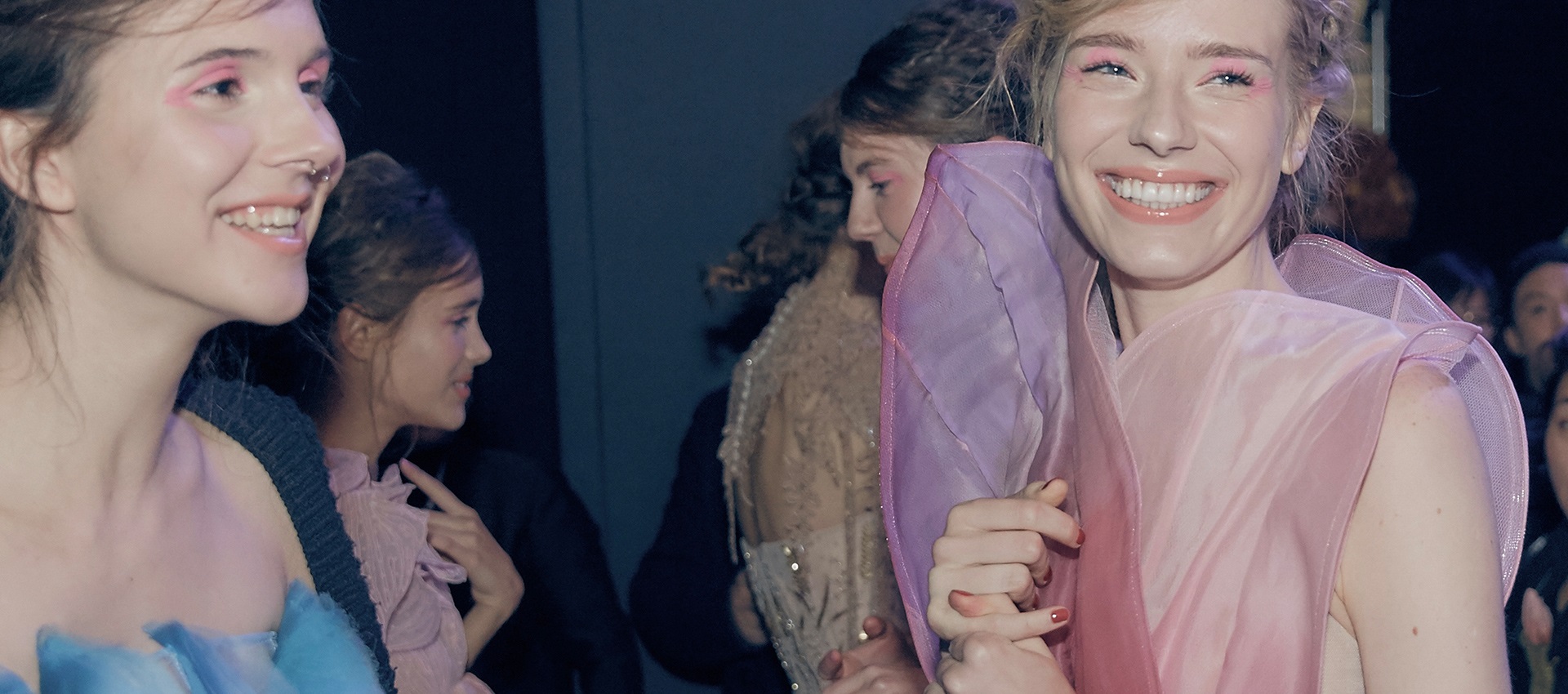 We are helping our customers approach more business opportunities with more dress styles, lower cost and higher quality.
Our customer which is difficult to distinguish between true and false.Now you don`t have to do that, just join our NO-RISK PURCHASE PROJECT, take the profit right now.
Please downloaded the brochure below to find more details. Or contact our account sales for more information.
Download
STAY IN TOUCH WITH JUSERE GROUP
Join our mailing list to stay informed about the lastest trends in bridal fashion.Plus,be the first to know when we post new contests and givways.
SIGN UP