Jueshe has served over tens of thousands of brides in the past 19 years and has been recognized by them. We will, as always, provide the brides with dream wedding dress with high-quality products and excellent services, and make every effort to provide satisfactory services for them.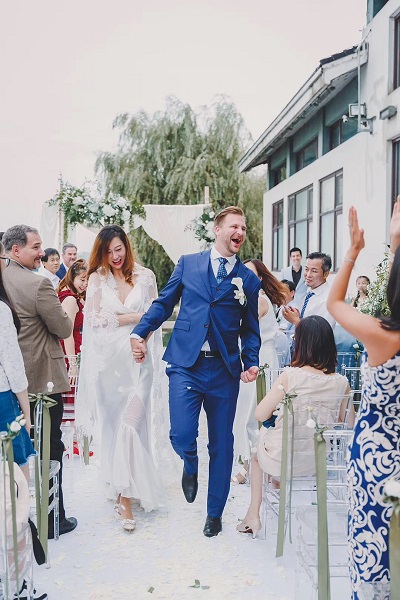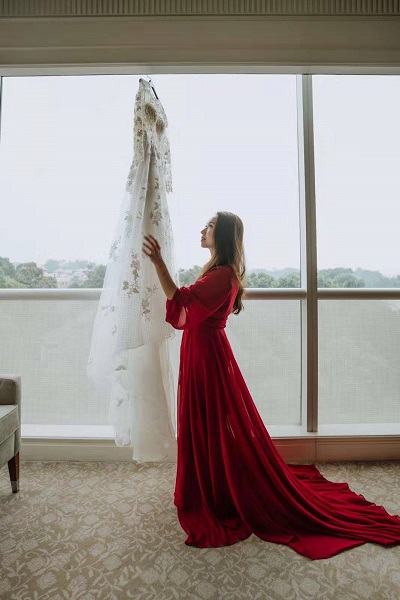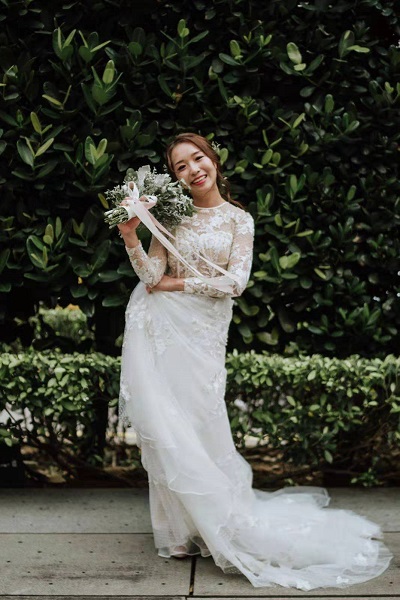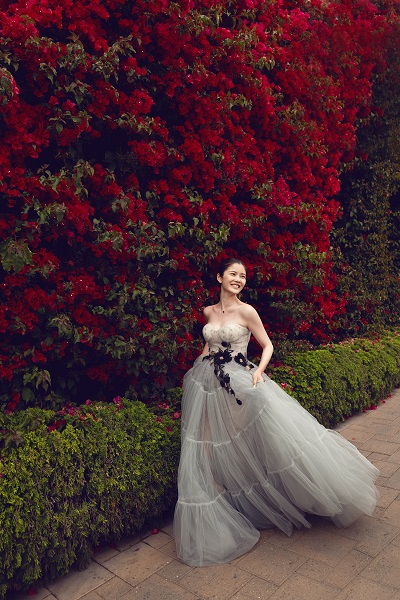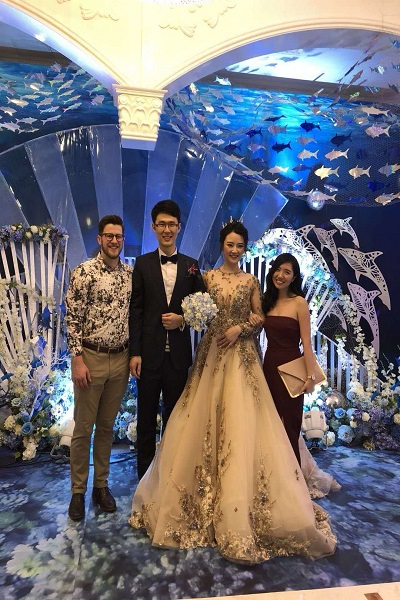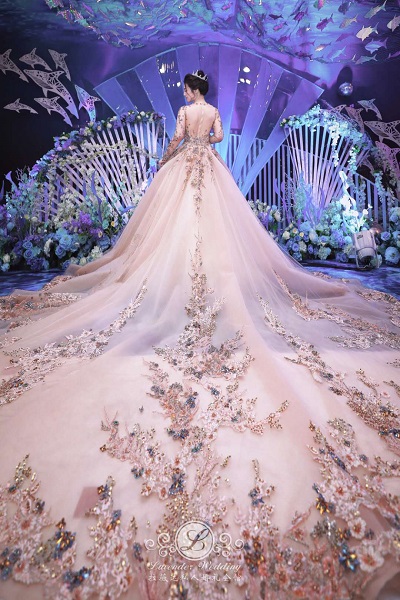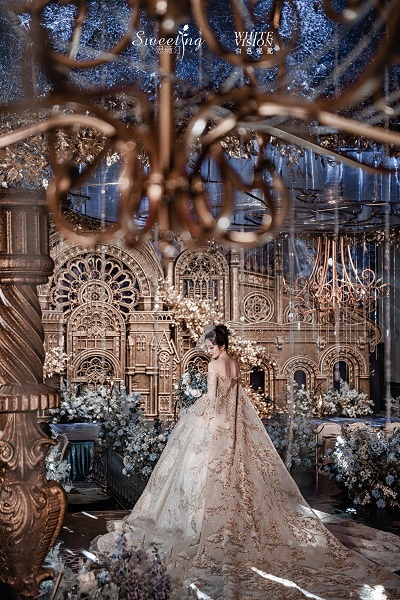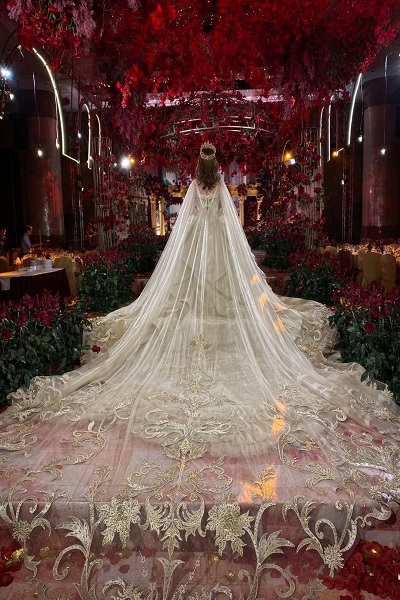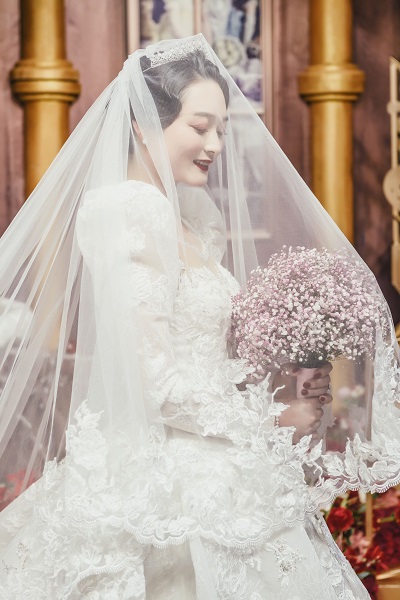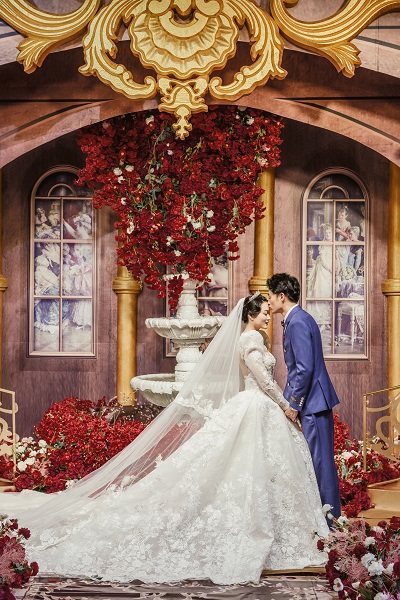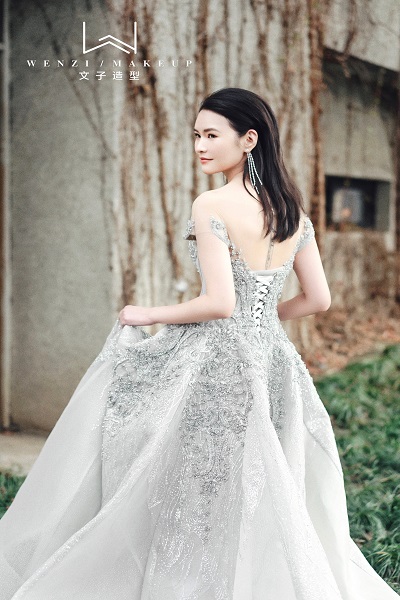 Jueshe always insists on original design, which has been recognized and supported by more and more celebrities. Made in China is making great contributions to the world stage. Jueshe is participating in and practicing the high quality of made in China, and writing her own strength in the wedding dress industry.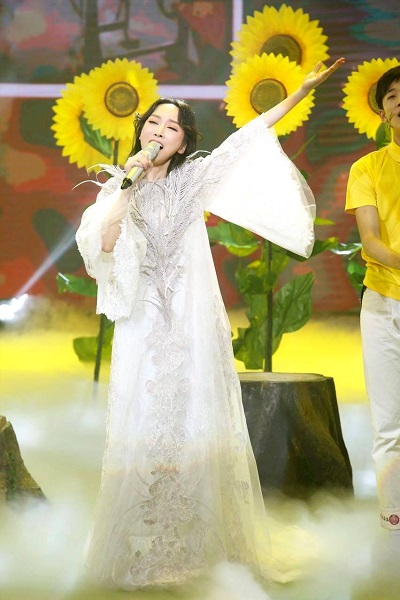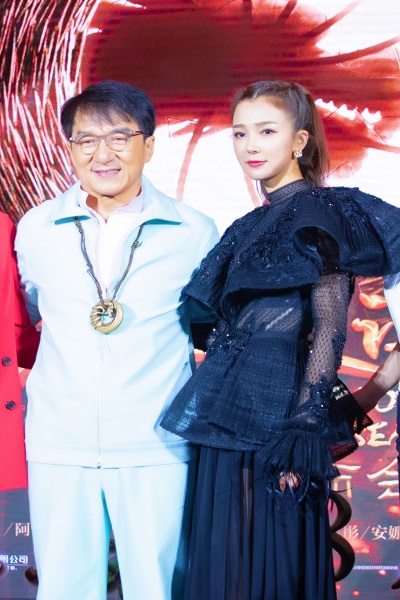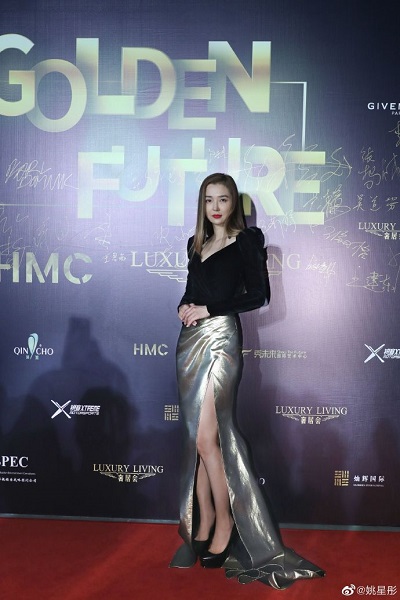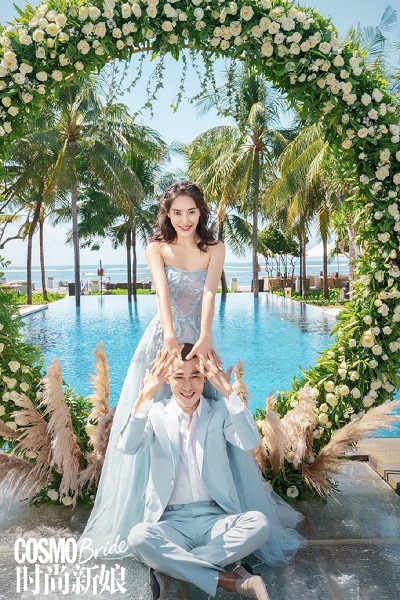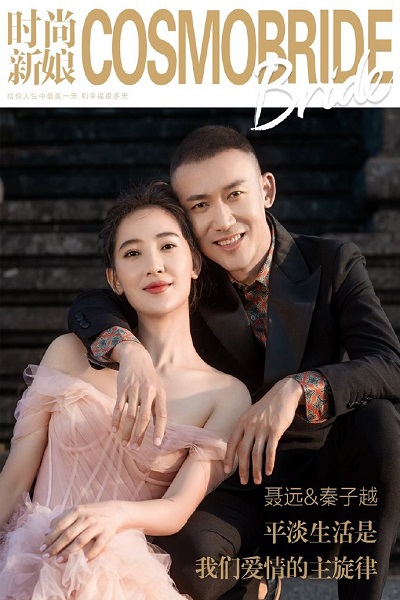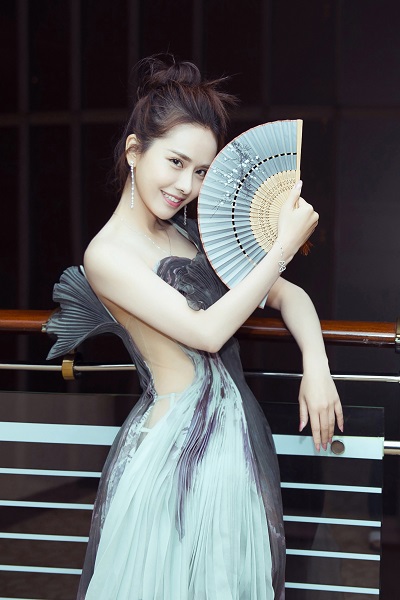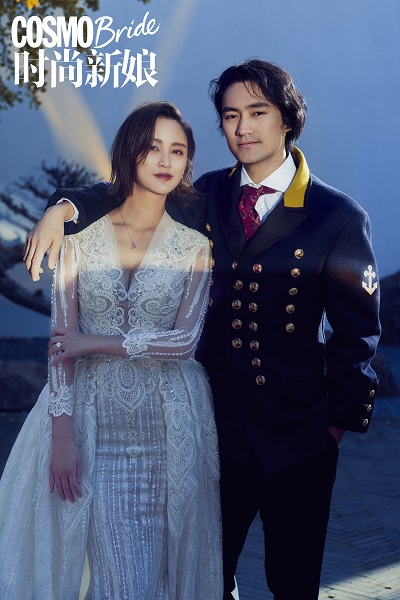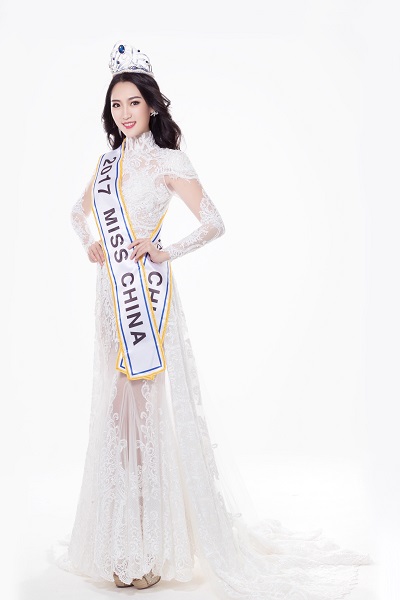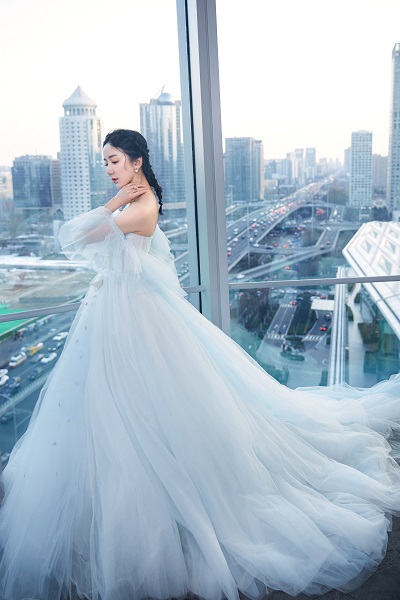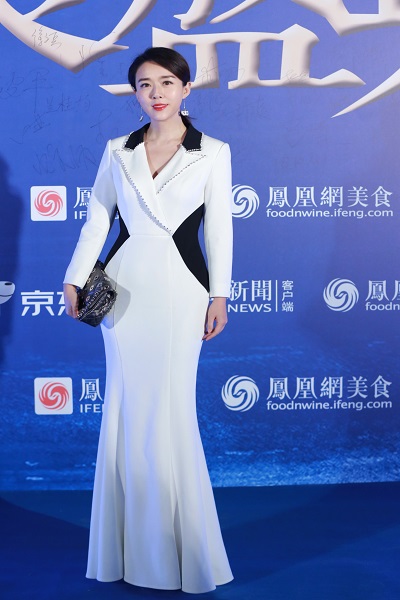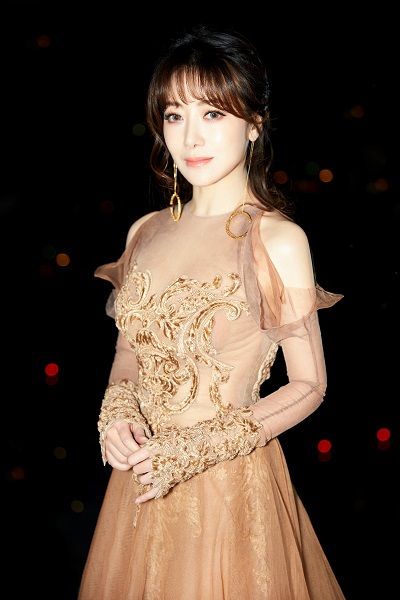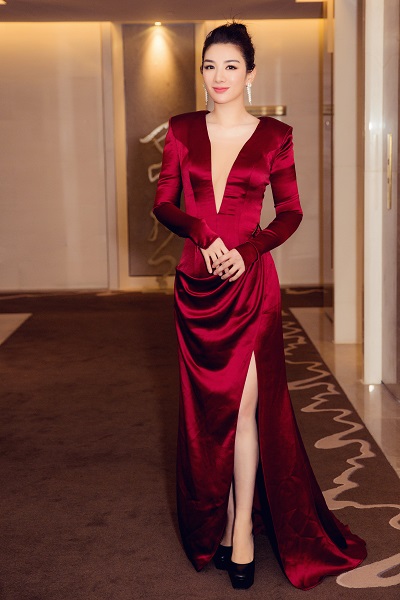 From the beginning to now, jusere has been giving fresh blood and inspiration to those art masters with incomparable enthusiasm. Because of this, photographers all over the world love jusere's dresses very much and highly value the quality of jusere.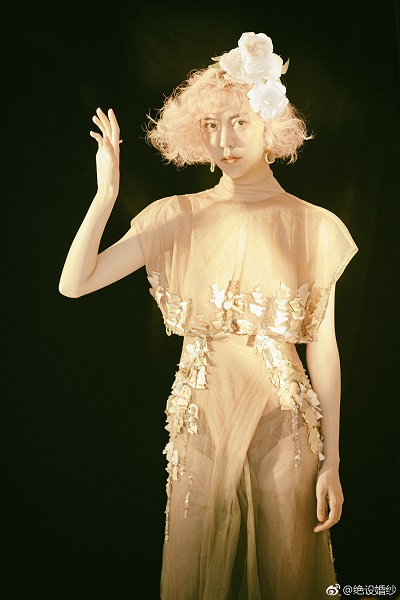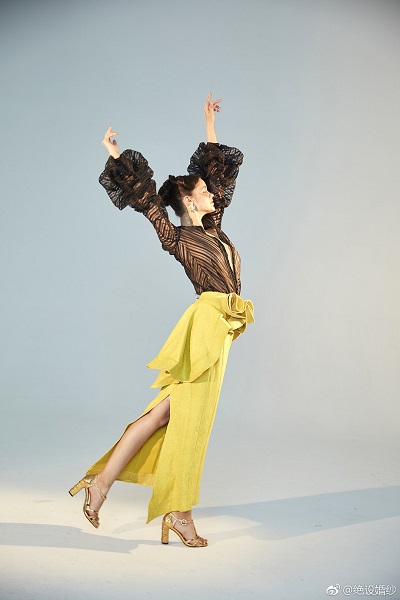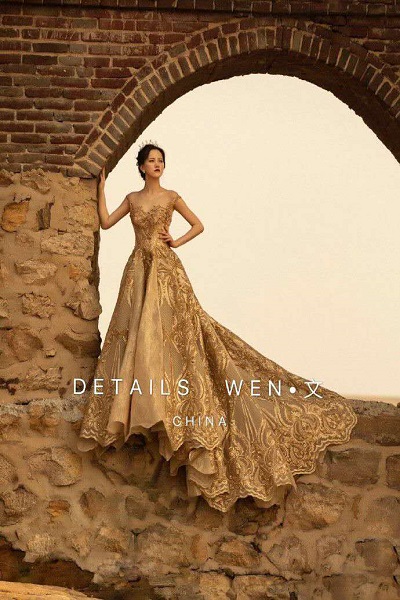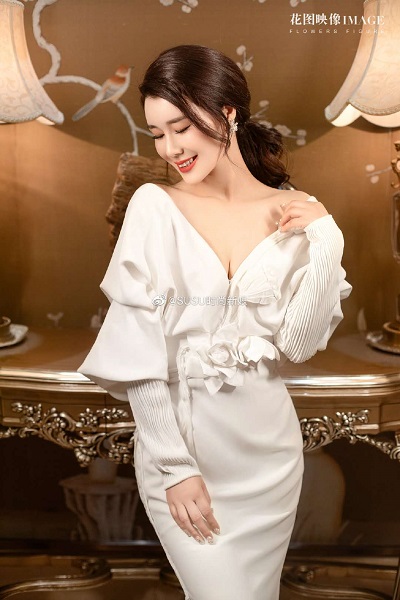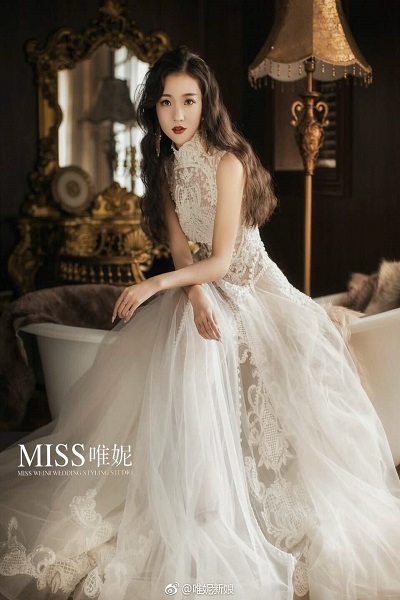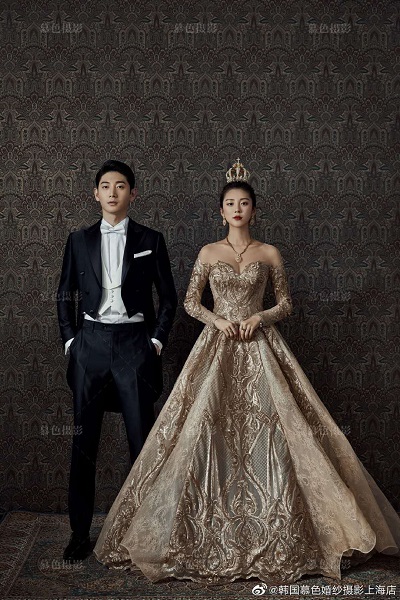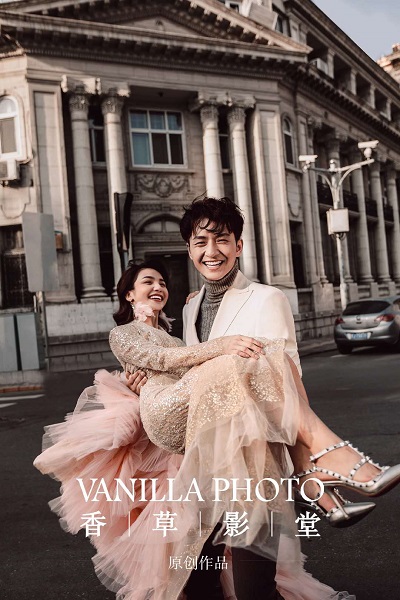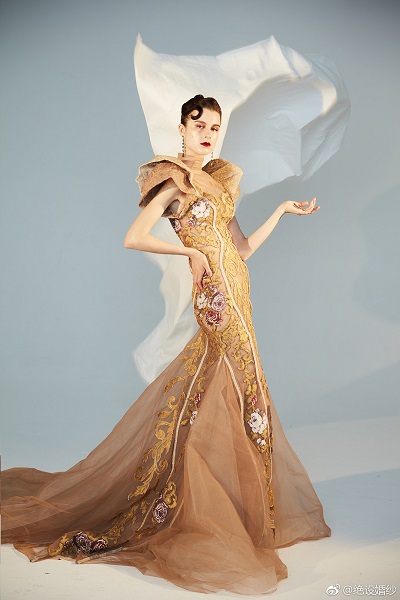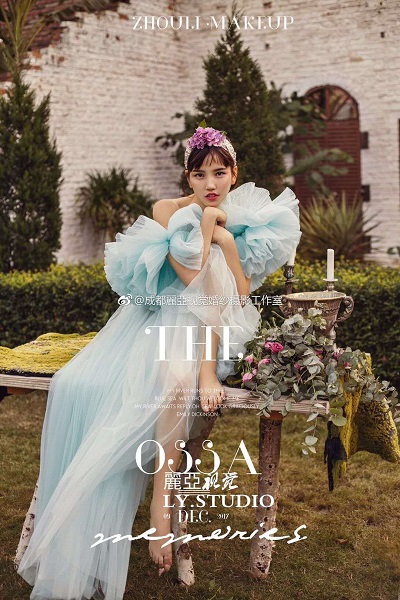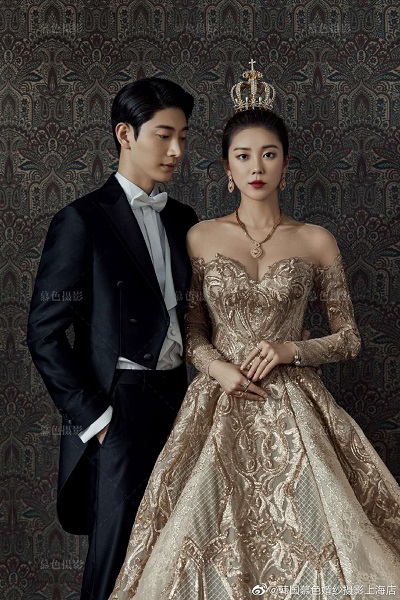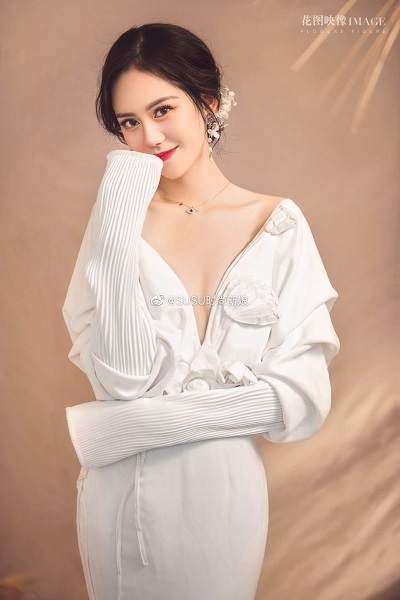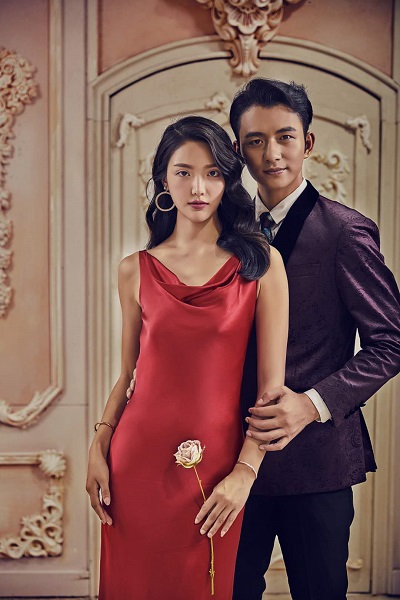 STAY IN TOUCH WITH JUSERE GROUP
Join our mailing list to stay informed about the lastest trends in bridal fashion.Plus,be the first to know when we post new contests and givways.
SIGN UP